On October 22, 2019, song Xiaolu, deputy secretary of the municipal Party committee and his party visited the exhibition hall and factory area of our company accompanied by Lu Zhongyu, Secretary of the District Committee, Tang Youbo, district chief and other relevant department heads. Song Xiaolu, deputy secretary of the municipal Party committee, came to our company and first came to the exhibition hall. The company leaders gave a detailed account of the production, market share and sales situation of our company's main products.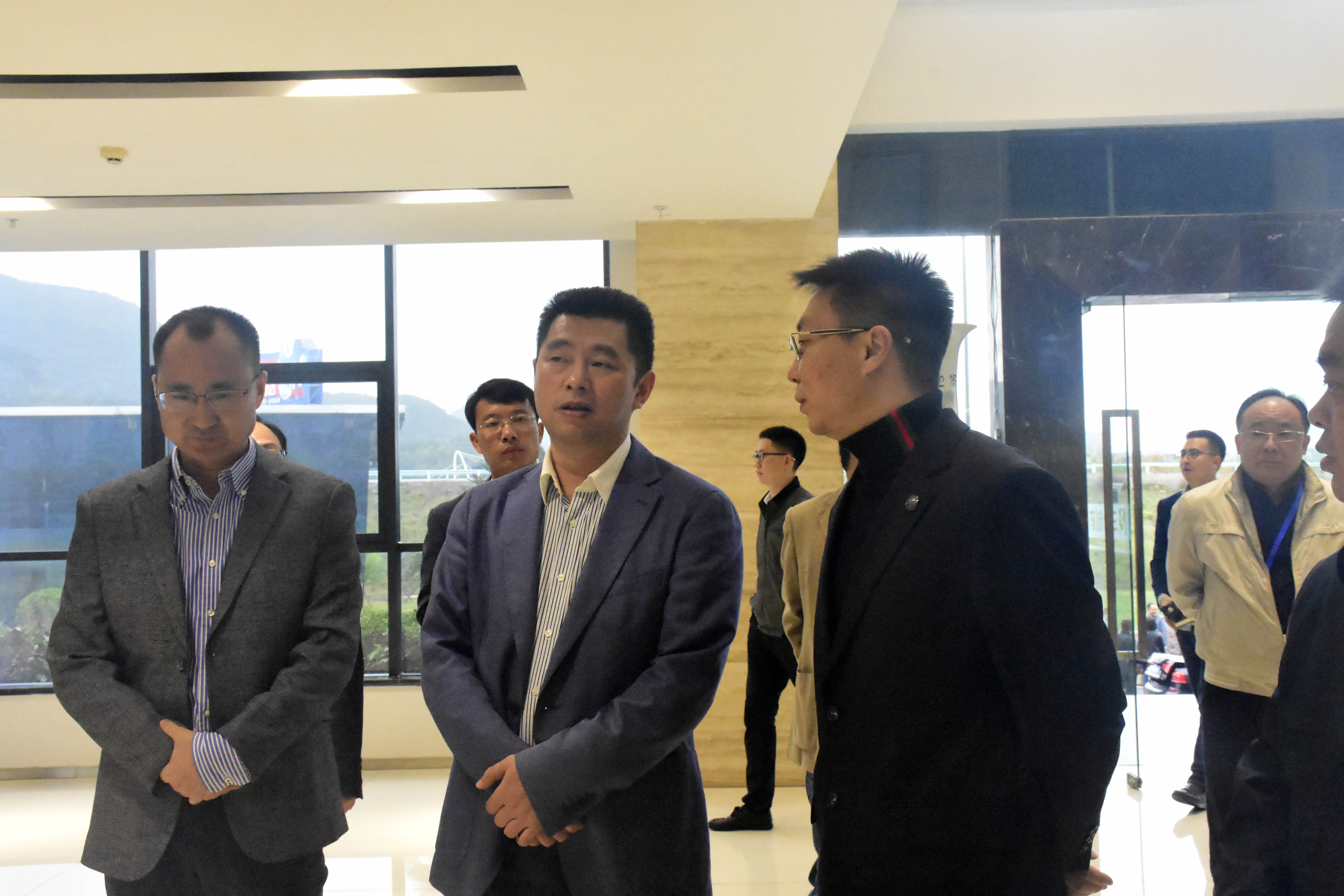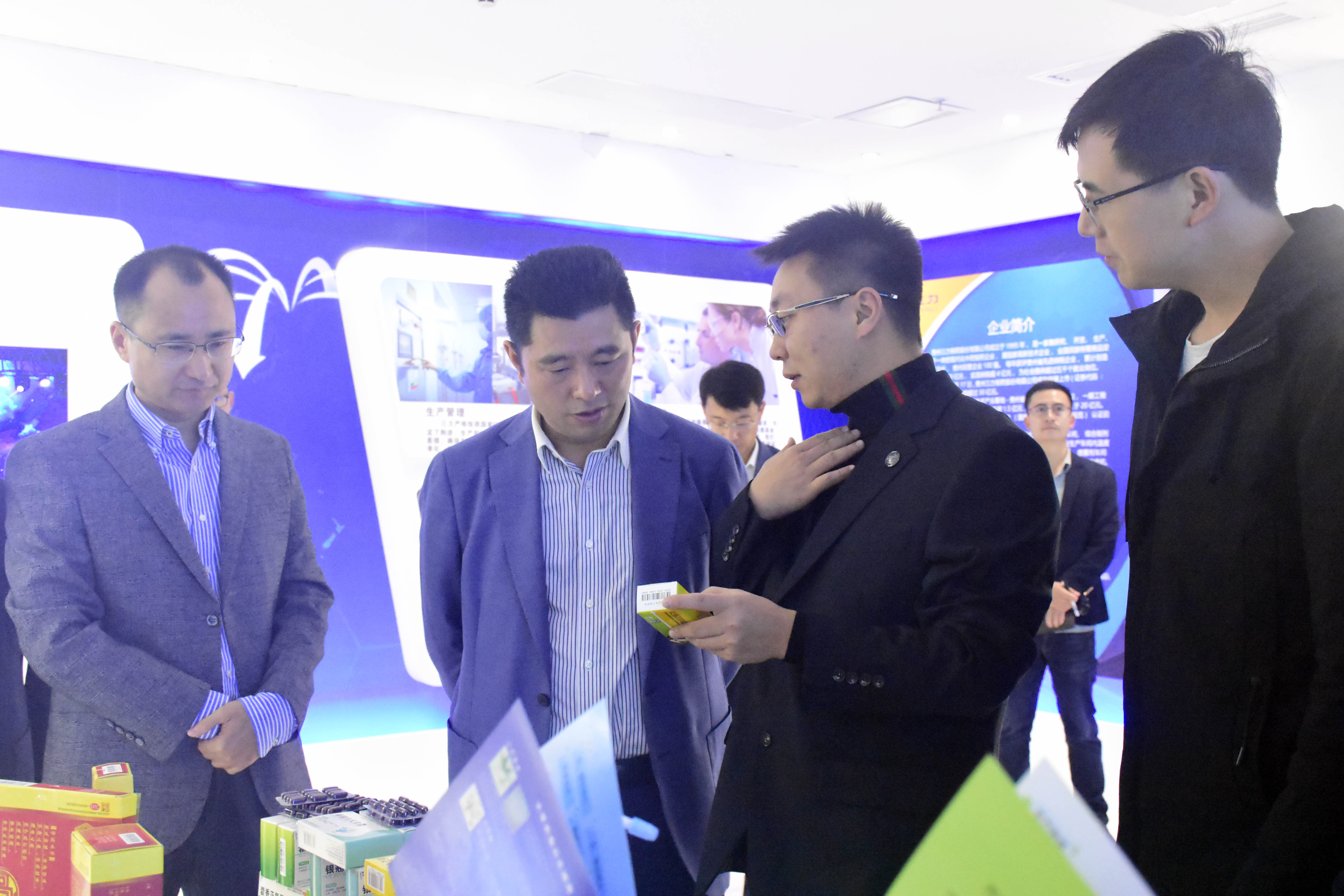 Deputy Secretary Song Xiaolu pointed out that Guizhou Sanli pharmaceutical Limited by Share Ltd has attracted much attention from many kinds of drugs, especially the sales of the main products of the throat sprays in recent years has maintained a rapid growth. On this basis, the company will continue to strengthen the concept of innovation and development, increase investment in scientific research, and continuously enhance the overall strength of enterprises.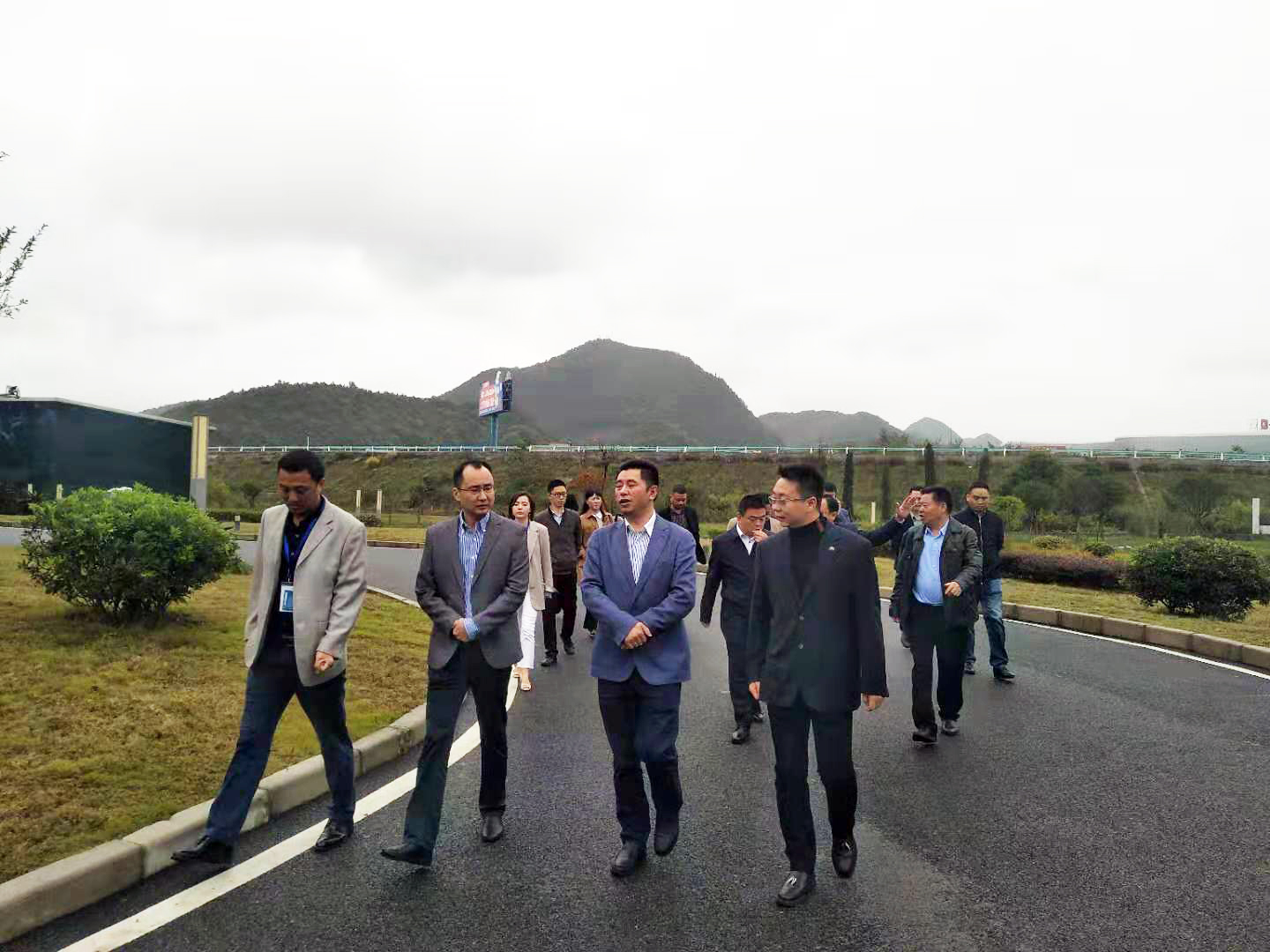 After visiting the exhibition hall, deputy secretary song and his party came to the company's plant area for inspection. During the process, the relevant leaders of our company made a detailed report on the construction and development plan of the plant area, and said that our company would continuously improve the comprehensive strength of the enterprise, improve the innovation ability, and make greater contribution to the promotion of regional economic development.